"Be contemporary. Have impact. Strive for it. Be of the world. Move it. Be bold,..."
– Wisdom from Ian Bogost's commencement address at the University of Iowa, a fine addition to this ongoing archive of timeless advice. Pair with Greil Marcus's fantastic 2013 School of Visual Arts commencement address. (↬ austinkleon)
"We are not built for this. We are not designed, at our core, to be able to..."
– More than half a century after Henry Miller's meditation on war and the meaning of life, SFGate's Mark Morford explores the challenge of exploding your emotional bandwidth at times of violence.  (via explore-blog)
"I will spend more time with myself in this lifetime than anyone else. Let me..."
– Courage to Change: One Day at a Time (via elizabethtown)
"Love is the only way to grasp another human being in the innermost core of his..."
– Viktor Frankl on love, from his timeless classic Man's Search for Meaning. (via explore-blog)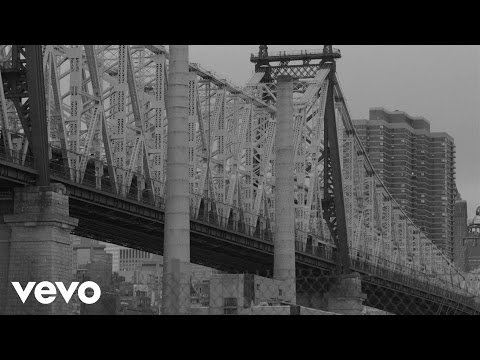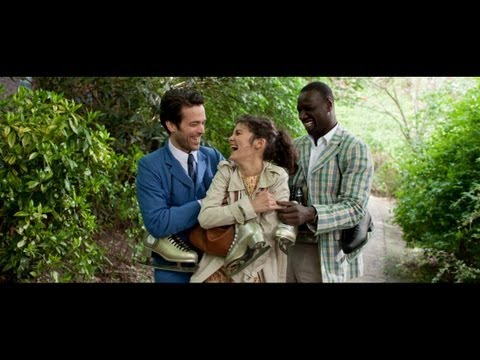 "Further, though, the TOMS campaign — like the million shirts — misses the..."
– The 7 Worst International Aid Ideas (via stfuconservatives)
1 tag
2 tags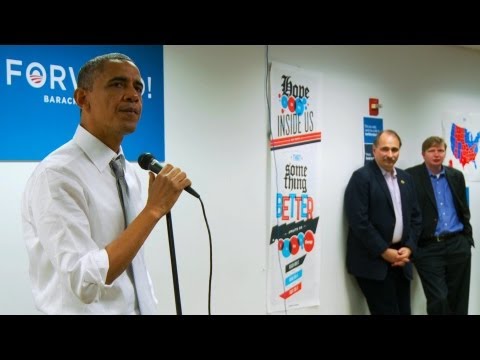 2 tags
3 tags
1 tag